Rabea Tea Connoisseur Blend
ر.س5.50 – ر.س18.95
What distinguishes the Special blend Tea?
The Special blend tea contains 5 types of tea from different regions, and this variety gives a distinct flavor and ensures a stable high quality
The Rabea Connoisseur Blend Tea contains tea bags filled with loose tea so that you can enjoy the flavor of loose tea anywhere and anytime.
Available at the following stores
Connoisseur Blend Tea
Rabea Tea Connoisseur Blend... for the high Mooders
Rabea Tea Connoisseur Blend
The Mood
Rabea Connoisseur Blend Tea is available in two different sizes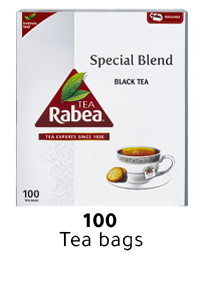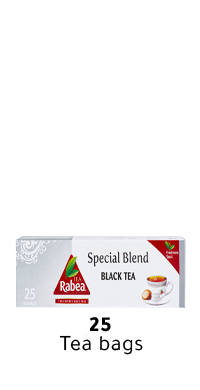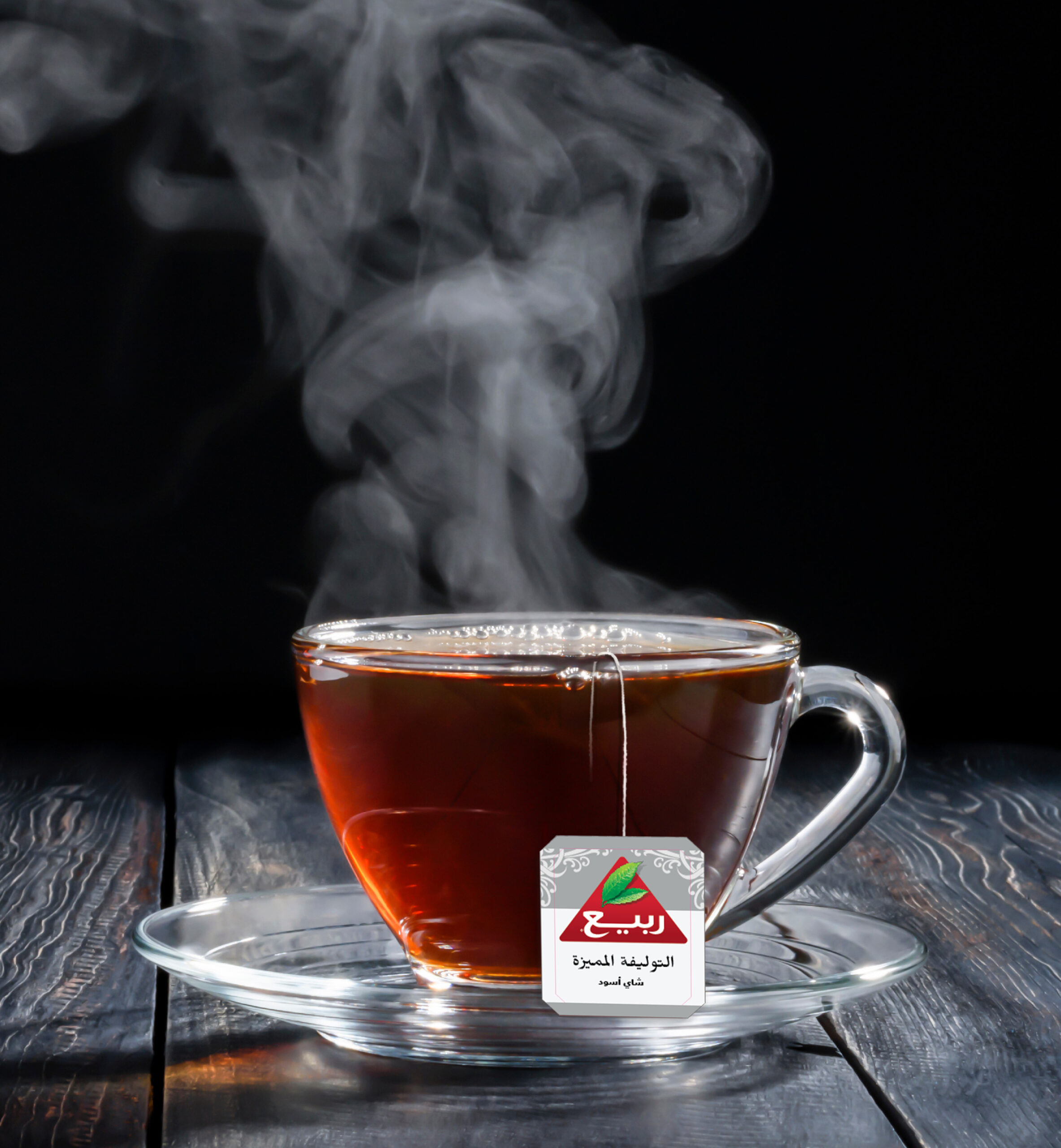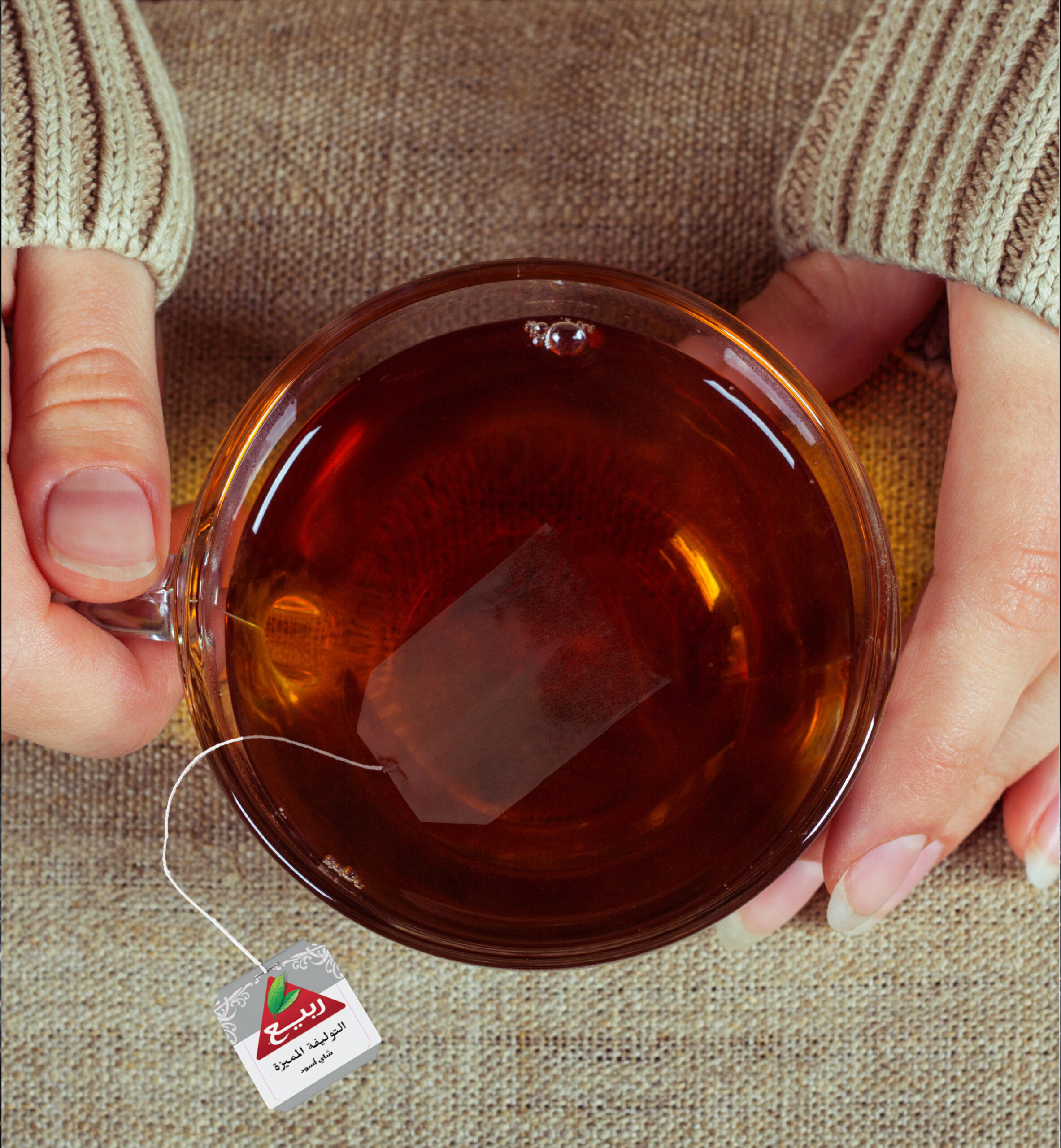 What distinguishes the Connoisseur Blend Tea?
The Special blend tea contains 5 types of tea from different regions, and this variety gives a distinct flavor and ensures a stable high quality